Boards
The Board of Proprietors is responsible for the ownership and maintenance of Woodford House land and buildings, the preservation of the Special Character of the School and Boarding House operations.
Twelve board members are appointed for four years, renewable for a maximum further four years including representatives from current and former parents, the Parents' Association and the Old Girls' Association.
The Board seeks to maintain a balance of personnel representing geographic, gender, boarding, day girl, rural and urban interests. Usually a prospective Proprietor is unofficially approached to determine whether he/she has the time and willingness to serve as a Proprietor. If so, a curriculum vitae is then circulated among Board Members who vote on the appointment. However, any parent who is interested in either joining the Board of Proprietors, or promoting the candidature of another, is encouraged to advise a current Proprietor of such interest, and provide a CV in support.
Mike Wills - Board of Proprietors
Mike is an astute businessman with 30 years' experience as Company Director for multinational corporations in New Zealand, Australia and Japan. Mike owns a management consultancy business and has held senior roles with community based organisations such as The Auckland Club and New Zealand Cadet Forces.
Mike is passionate about strong governance with an emphasis on achieving objectives in a measured and practical manner.
He is married to Margot Baddeley whose daughter Kate attended Woodford House as a boarder from 2014-15. Mike takes over from Mr Phil Williams who served as Board Chair for six years.
For further information, please contact Mike Wills, Board Chair.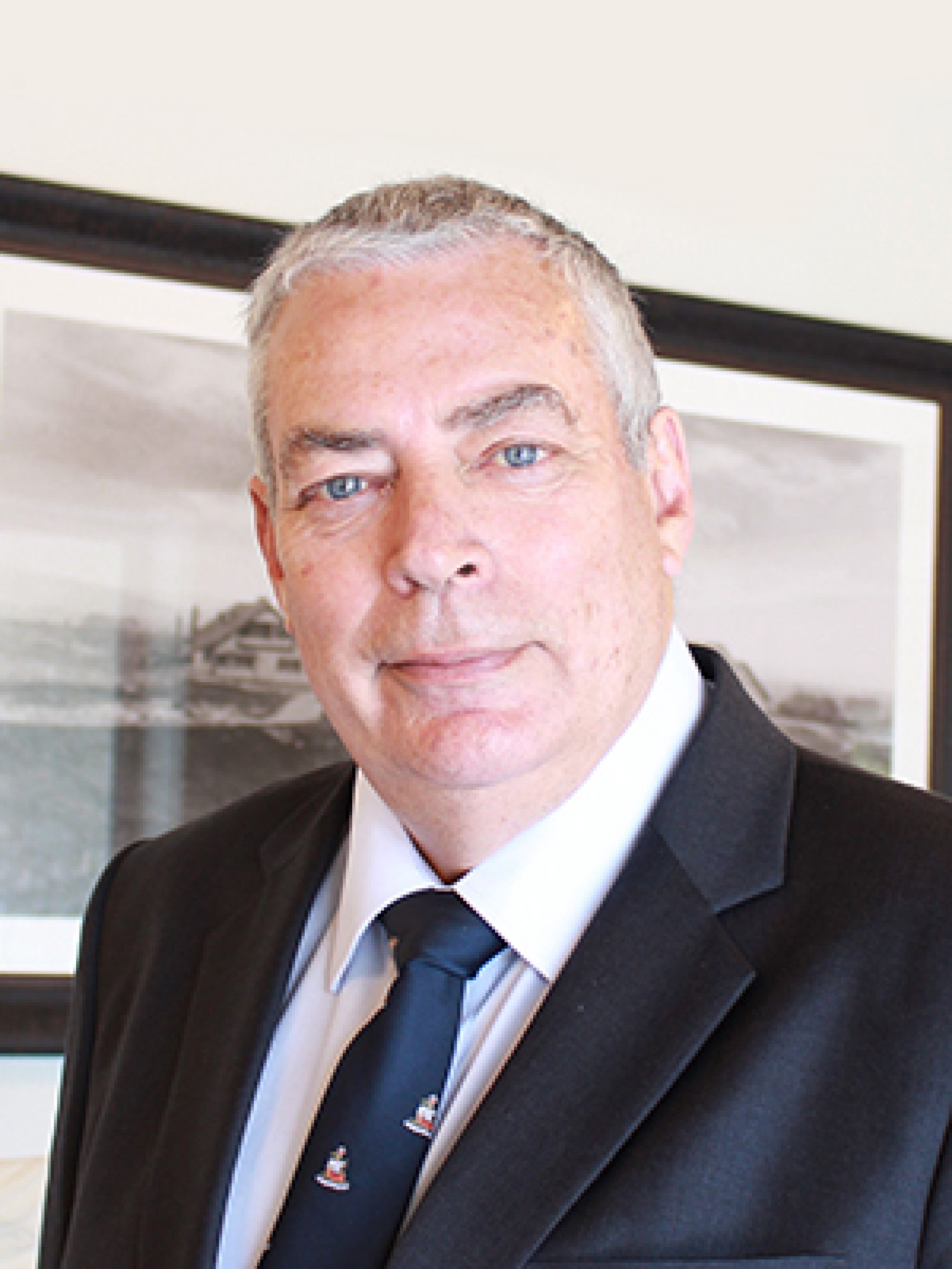 The Board of Trustees governs the Woodford House day school and is made up of five elected parent representatives, up to four Proprietors' representatives, a member of staff, a student representative and the Principal.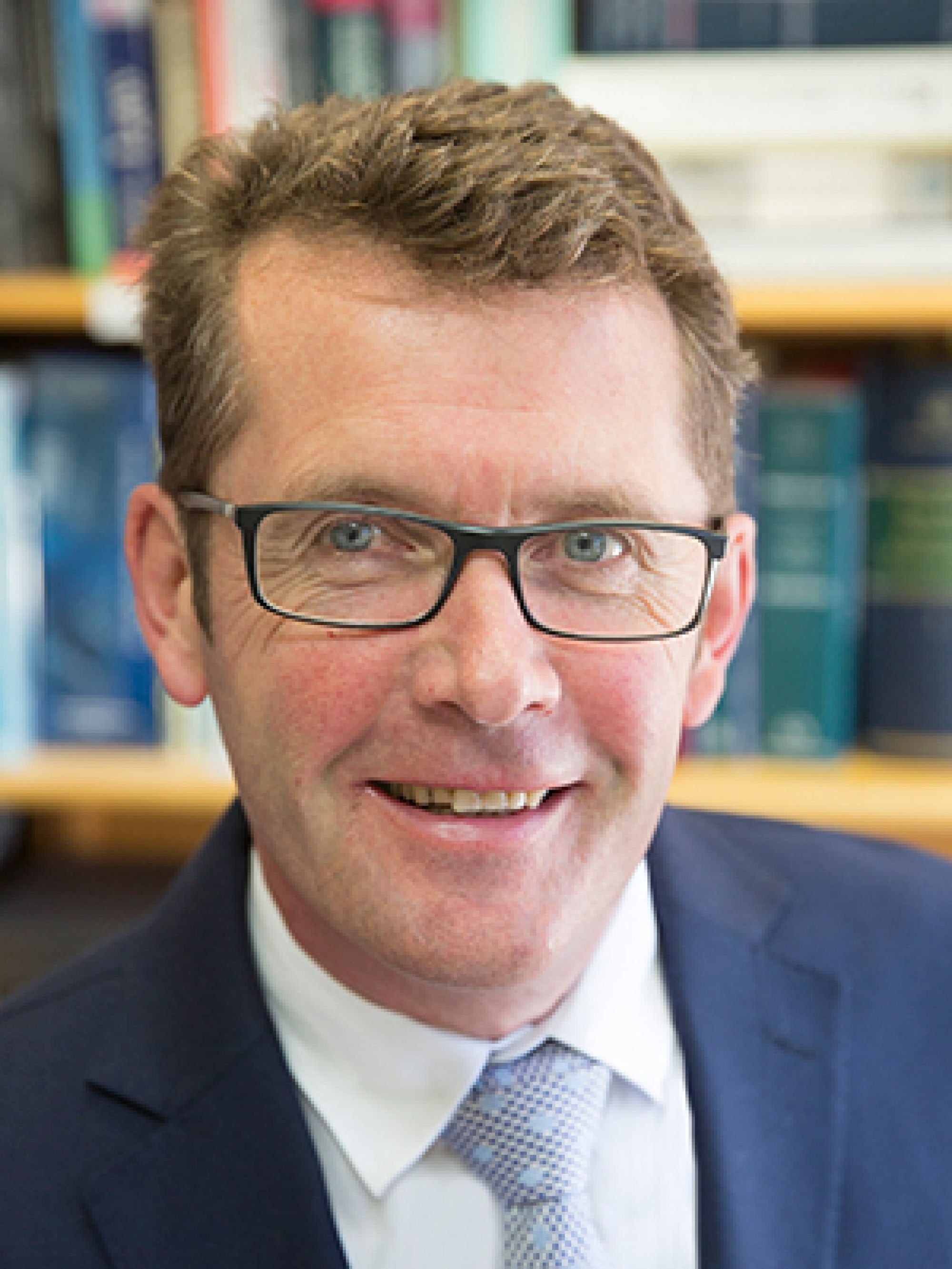 Martin Williams - Board of Trustees Chair
Martin Williams is an Environmental Lawyer and a Regional Councillor. His wife, Nicola, teaches Food and Nutrition at Woodford House and his daughter, Mamie, is in Year 11.
Martin has a special and long-standing connection with Woodford House as a descendant of one of our Founders Elsie Williams. His grandmother Betty Williams and his father's younger sister Caroline are both Old Girls of the School.
Martin is passionate about ensuring every girl is equipped to reach her full potential. Martin takes over from Alison Souness who served as Board Chair for three years.
For further information, please contact the Martin Williams, Board Chair.