Welcome to our Foundation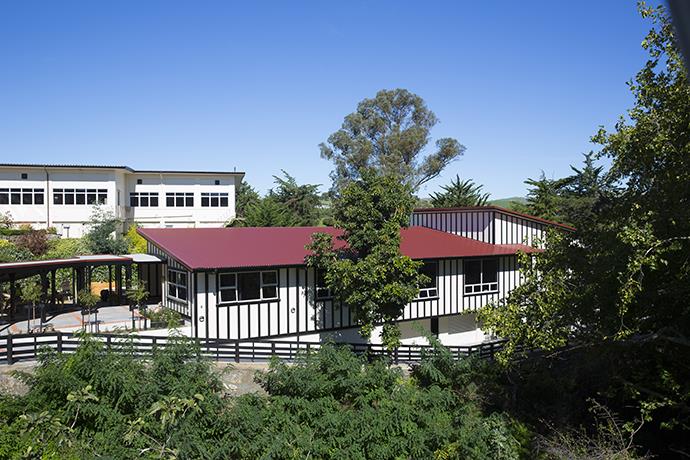 The Woodford House Foundation is a registered charitable trust and an independent entity. Through the Boards of Proprietors and Trustees, the Foundation has a close association with the School and the Old Girls' and Parents' Associations.
The Foundation's purpose is to take a long term perspective on the future of Woodford House. Working alongside the wider Woodford House community, the Foundation focuses on providing for the School's ongoing prosperity as well as maintaining and upholding the values of the special character of the School.
The Foundation endeavours to support major funding needs beyond those derived from traditional sources.
For further information, please contact our Development team on 06 873 0700 – foundation@woodford.school.nz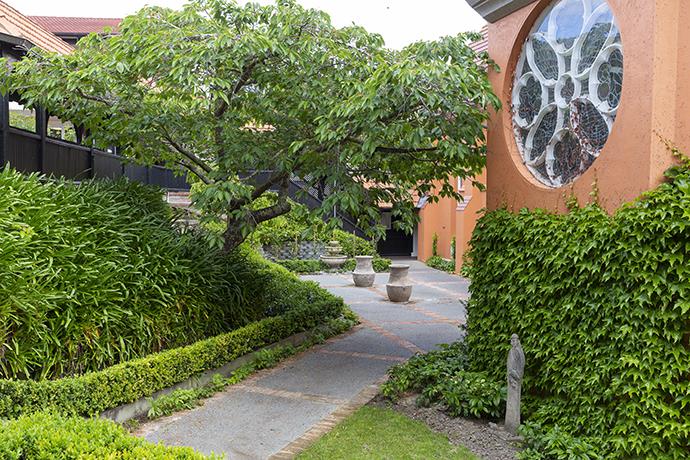 Leaving a legacy in your will to Woodford House ensures that we can continue to offer girls a safe, inclusive and nurturing learning environment that allows students to achieve personal excellence in all of their pursuits whether academic, sporting, cultural or spiritual.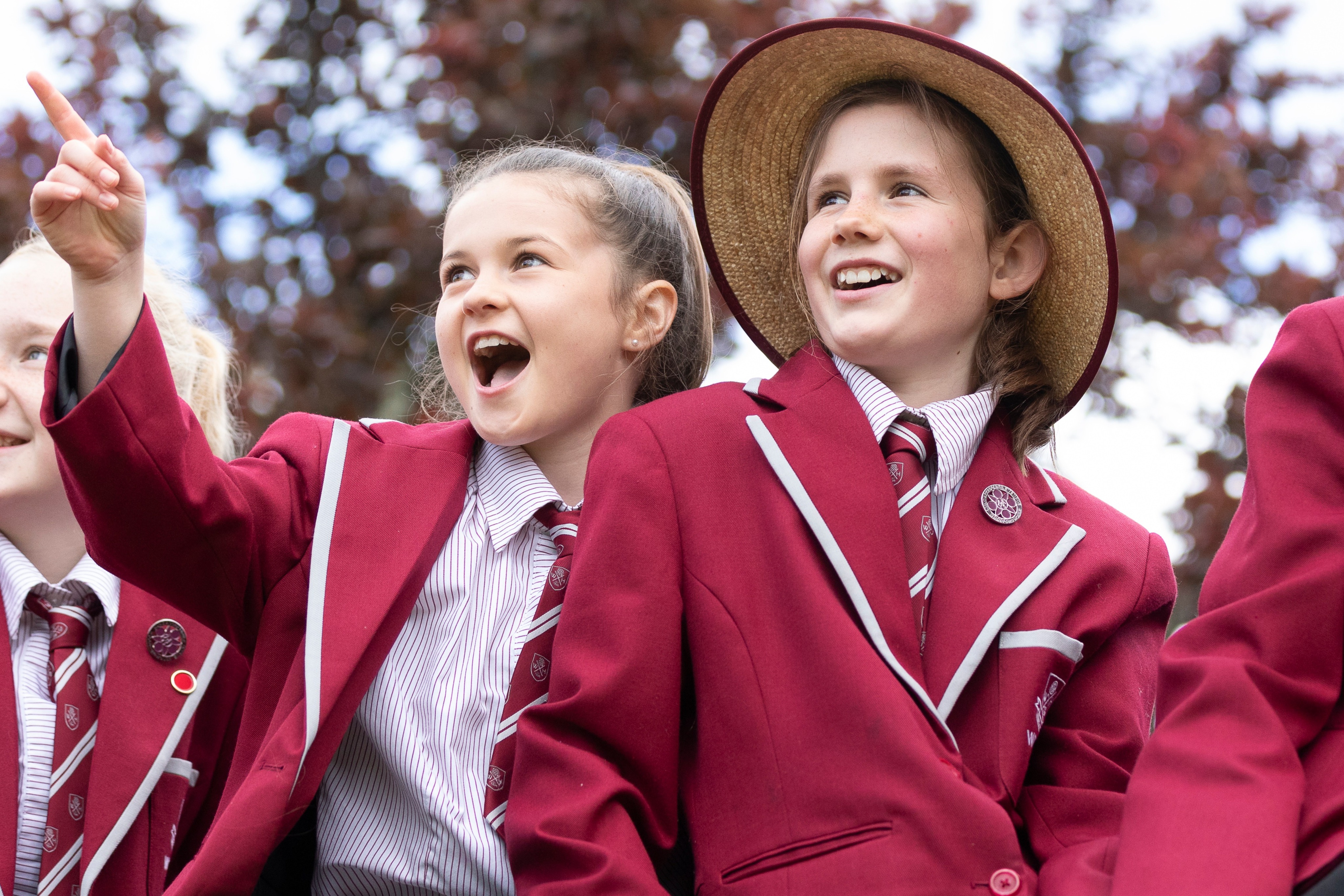 In order to continue providing girls with an exceptional education and endless opportunities, Woodford House seeks the encouragement of philanthropy from its community through bequests, gifts, and fundraising projects.
Woodford House Community
Register yourself and grow your network by getting involved in different activities.