Meet the Executive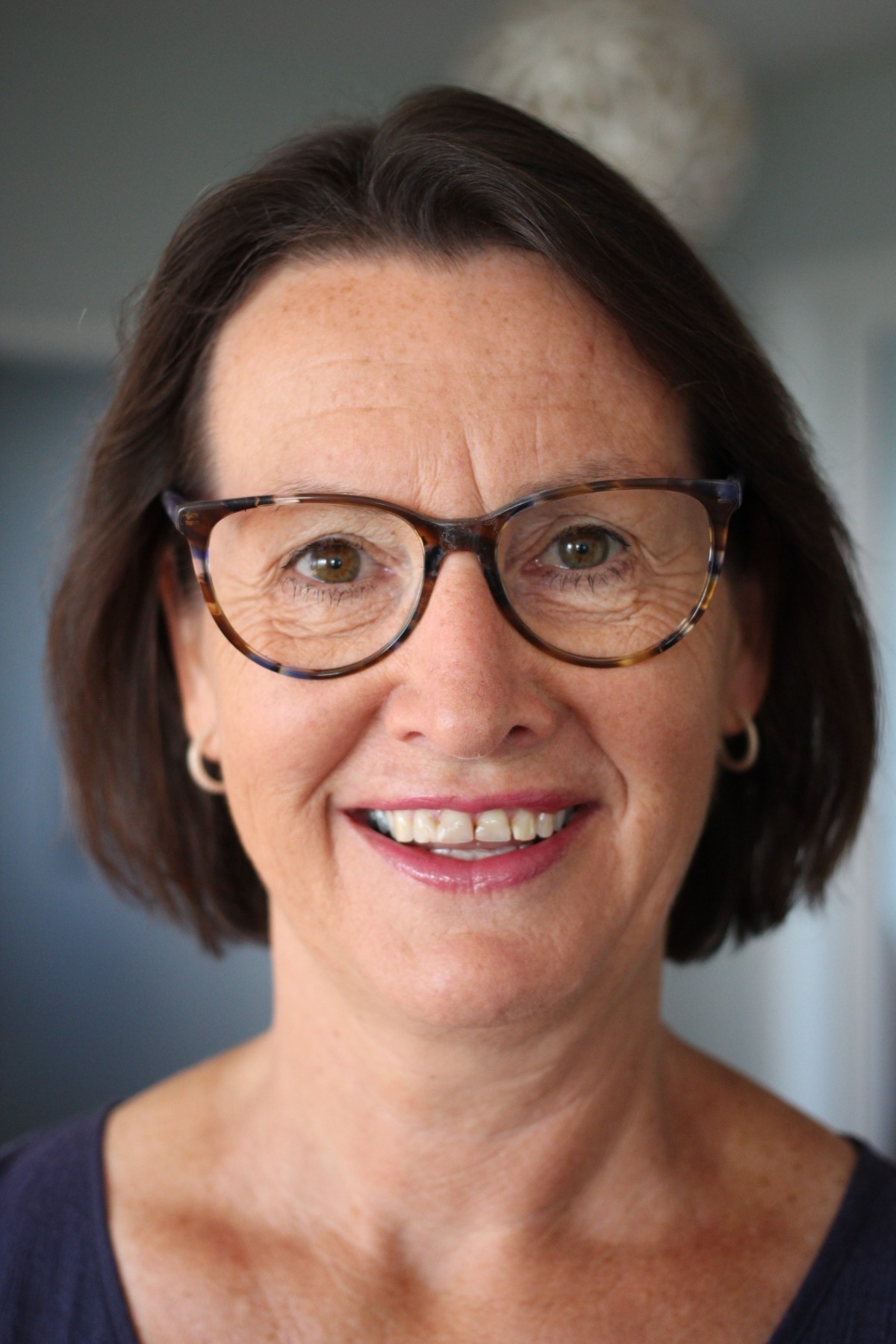 Mary Sherratt (née Mackenzie) WH 1977 – 1981
Mary Sherratt is the President of the Old Girls' Association and a member of the Board of Proprietors at Woodford House. Mary was a boarder from Gisborne, along with her three younger sisters. She was a Prefect and Frimley House Deputy Leader. After graduating from Woodford House, Mary went to Palmerston North Teachers College and gained a Teaching Diploma. She has two sons and a daughter with Randall Sherratt. Her daughter, Anna Sherratt, went to Woodford House from 2008 -2014.
Mary is now the Database Administrator and also the Archivist at Woodford House.
Pippa Scott-Castles (née Scott) WH 1995-1997
Pippa was a Day Girl for three years at Woodford House and proudly Wallingford House! Pippa was born and bred in Hawke's Bay attending Woodford House for three years (1995-1997). She fondly remembers the beauty of the grounds and the attentiveness of her teachers. Pippa says that their belief in her abilities fostered a mind-set that she can do anything she puts her mind too… excepting anything culinary! These skills may always elude her! Having returned to The Bay in 2021, Pippa has settled with her husband and son and immersed themselves in the slower paced lifestyle after living for many decades in Auckland. With her background in Education and Recruitment Pippa brings her organisational skills to our Alumnae Relations Officer and Executive Assistant role within WHOGA.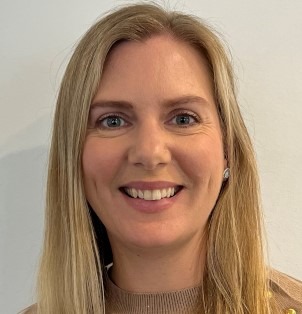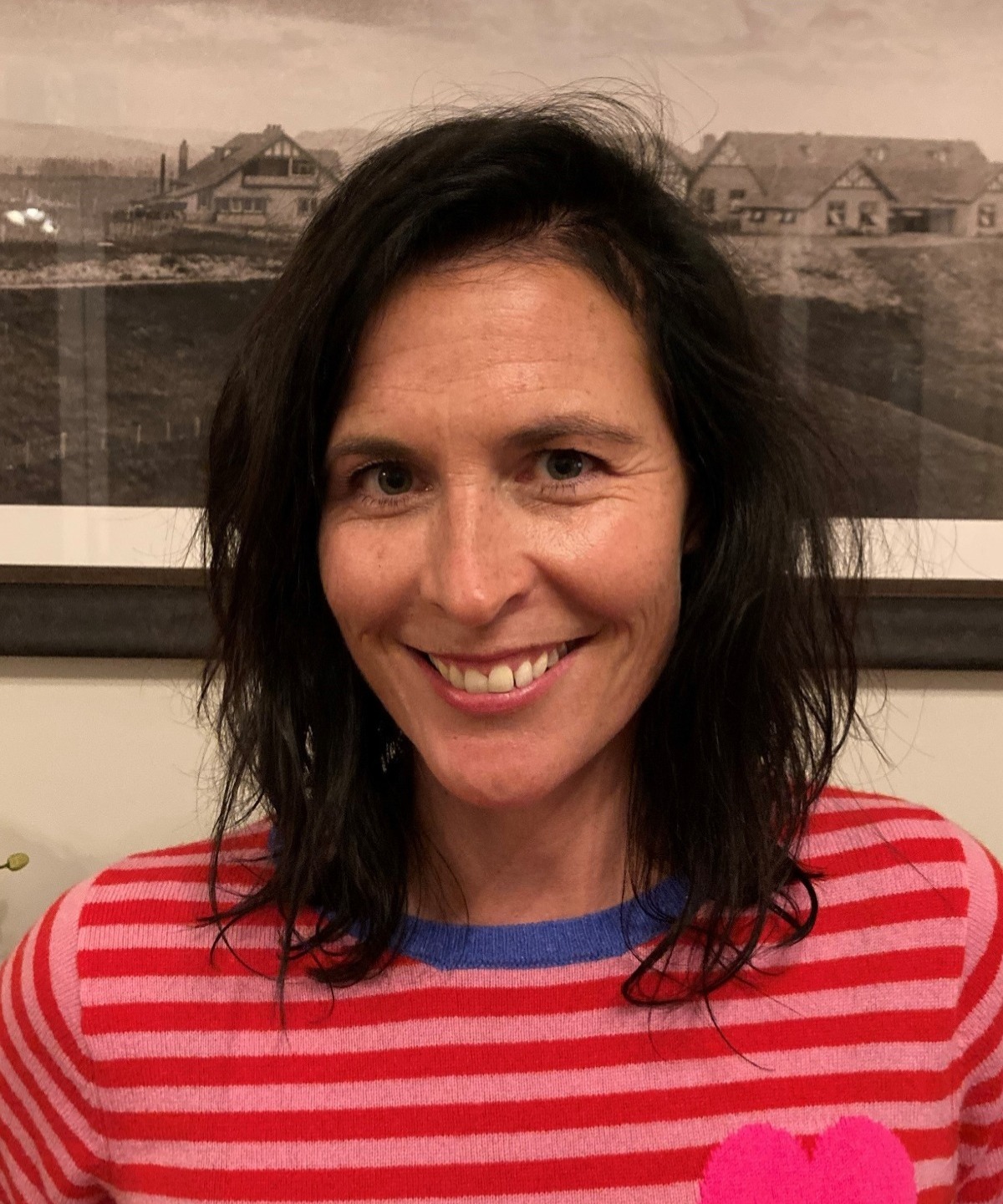 Meghann Rowling (née Elvidge) WH 1990 – 1996
Meghann attended Woodford for 7 years in the 90's. Music was a significant part of her time at school and remains a hugely important aspect of her life. She will forever be grateful for the cultural opportunities Woodford provided during her schooling. After gaining a Bachelor of Commerce from Otago, she spent time in Wellington and London before settling in Auckland where she met her husband, got married and had two kids. They moved to Hawke's Bay in time for their eldest to begin primary school, where they are close to Meg's parents and love the pace of life. After attending the Woodford reunion and being reminded of how beautiful the school is, how special her friends are and how solid her education was, Meghann wanted to get involved and joined the WHOGA executive. Since leaving university Meg worked across many industries and organisations specialising in people and culture. After 20 years she retrained as a yoga teacher and now owns Yippie Yopi Yoga Studio in Napier. In her spare time she loves to spend time with friends and family, cook, travel, go to plays and concerts, practise yoga, ski and shop.
Brenda Roberts (née McMillan) WH 1984 – 1989
Brenda Roberts loved her five years at Woodford House. She was School Council Prefect, team member of a lot of sports teams and she met her best friend of 32 years, and counting, in third form. Leaving Woodford House, Brenda studied accounting through EIT and Massey University in Taradale. Brenda has a daughter and a son who have both finished high school. Her daughter, Emily, completed her amazing Woodford House years in 2014 as Wallingford House Prefect. Brenda now works part-time at Plus More Accountants and looks after private clients the rest of the week. She is also the Treasurer of the Woodford House Old Girls' Association and Swim Hawke's Bay. Brenda also manages the Hawke's Bay Year 8 Netball Team. Over the years, her children were involved long term in sports so she was the Treasurer for the Heretaunga Sundevils Swimming Club for 9 years, Treasurer of Hawke's Bay Rowing and a Board Member for Hawke's Bay Poverty Bay Swimming.
Victoria (Tor) Hamilton (née Wyley) WH 1982 – 1986
Victoria Hamilton was a boarder at Woodford House, coming from rural Whanganui. In those days the girls were pretty much 'locked in' during term time, but this ensured the formation of solid friendships which have stood the test of time. Victoria enjoyed her time at Woodford House, was a prefect and is still Wallingford proud! Upon leaving school, she completed a Diploma of Occupational Therapy and left New Zealand on an OE which lasted 20 years! Married to Tom, they live in Hawke's Bay and have three boys, two of whom have now left home.
Suzy Newman (née Stewart) WH 1993-1997
Suzy was a boarder from Te Puke with two older sisters that had attended Woodford House. She enjoyed her time at School, especially making lifelong friendships. After graduating from Woodford House, Suzy went to Otago University and studied Food Science and Commerce. After several years in the Industry she trained and is now a Secondary Teacher. Suzy is married to Rex and has two daughters, Lucinda (attending Woodford House) and Hannah to start in 2023.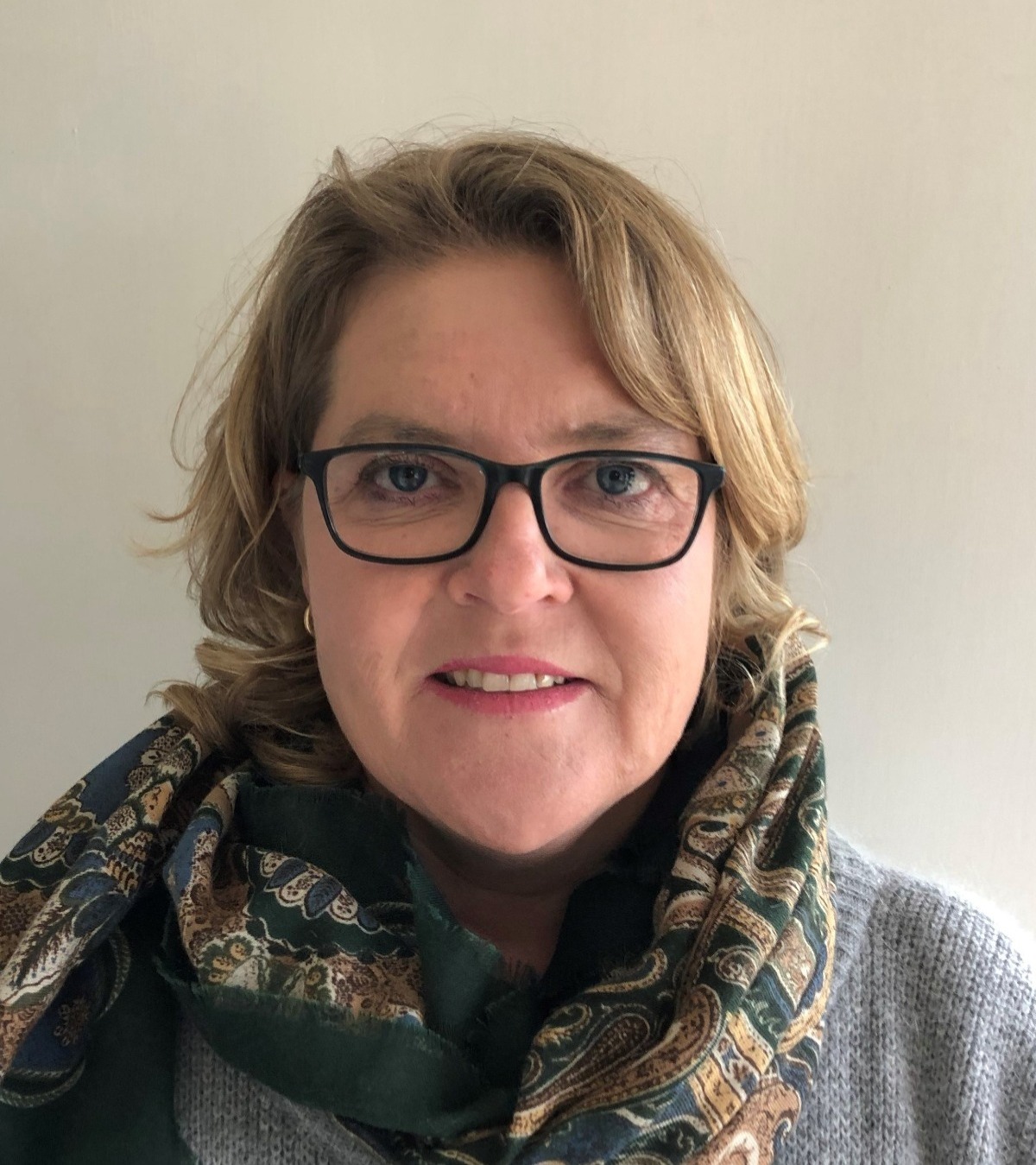 Brigid Crawford (née Atkinson) WH 1986-1990
Brigid is a passionate old girl who will always hold a place in her heart for Woodford. She attended Woodford for five years and was a Wallingford girl and in her final year was Head of House. Pre children, Brigid worked in Marketing and Communication in Wellington and Auckland. After spending six years in Auckland she left for the greener pastures of the provinces with her husband and, at that time, one daughter. Since then they have welcomed two more daughters to their tribe. "We would have dearly loved to have sent our three daughters to Woodford, however in this day and age of weekly boarding, living 300km away didn't seem logistically practical. We live in the gorgeous Bay of Plenty where we are kiwifruit orchardists."
Scarlett Neilson WH 2013-2019
Scarlett attended Woodford House as a Weekly Boarder from Hawke's Bay for 7 years. During these years Scarlett dedicated her time to school service and academics. Alongside a love of learning, she also had a passion for the social side of sport leading to a wide range of participation across the sporting disciplines and most importantly strengthening lifelong friendships on the sports field. After finishing Woodford House, Scarlett ventured to the Deep South down to Otago University where she completed a Bachelor of Science in Genetics and Psychology. In 2023, Scarlett is settling into a Bachelor of Biomedical Science with Honours, focusing on the Molecular Basis of Human Health.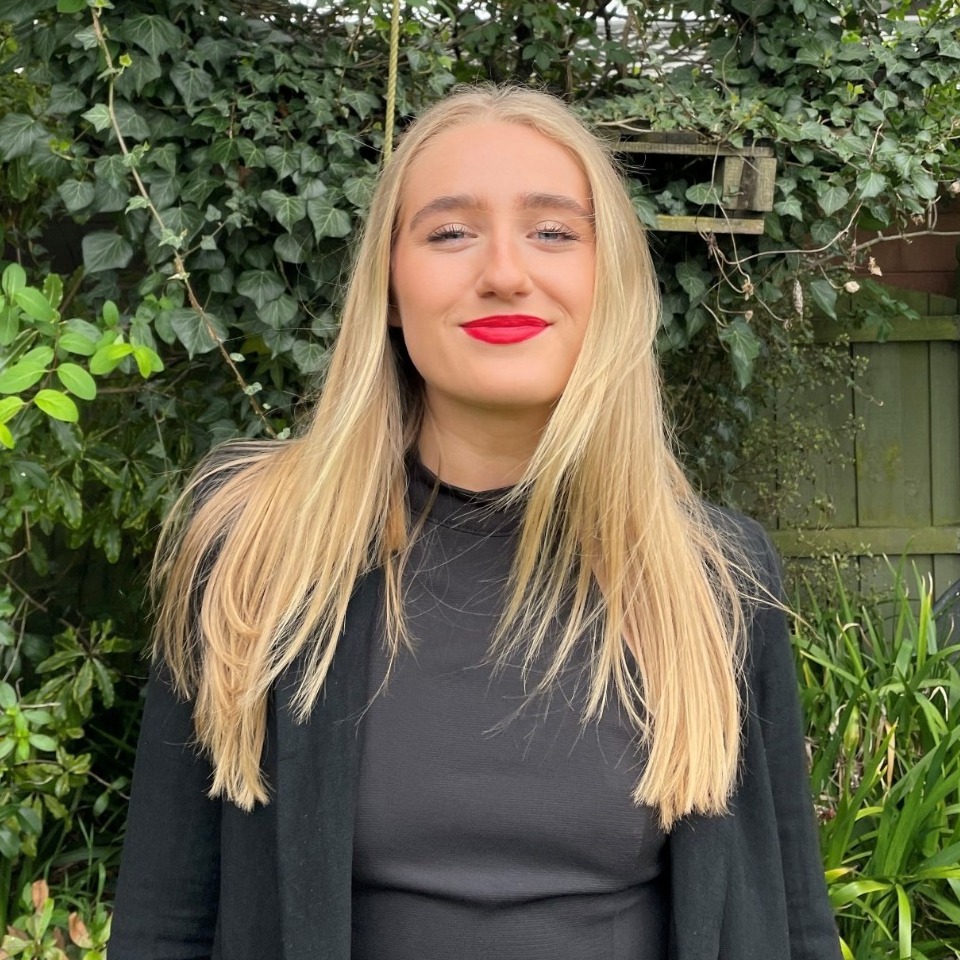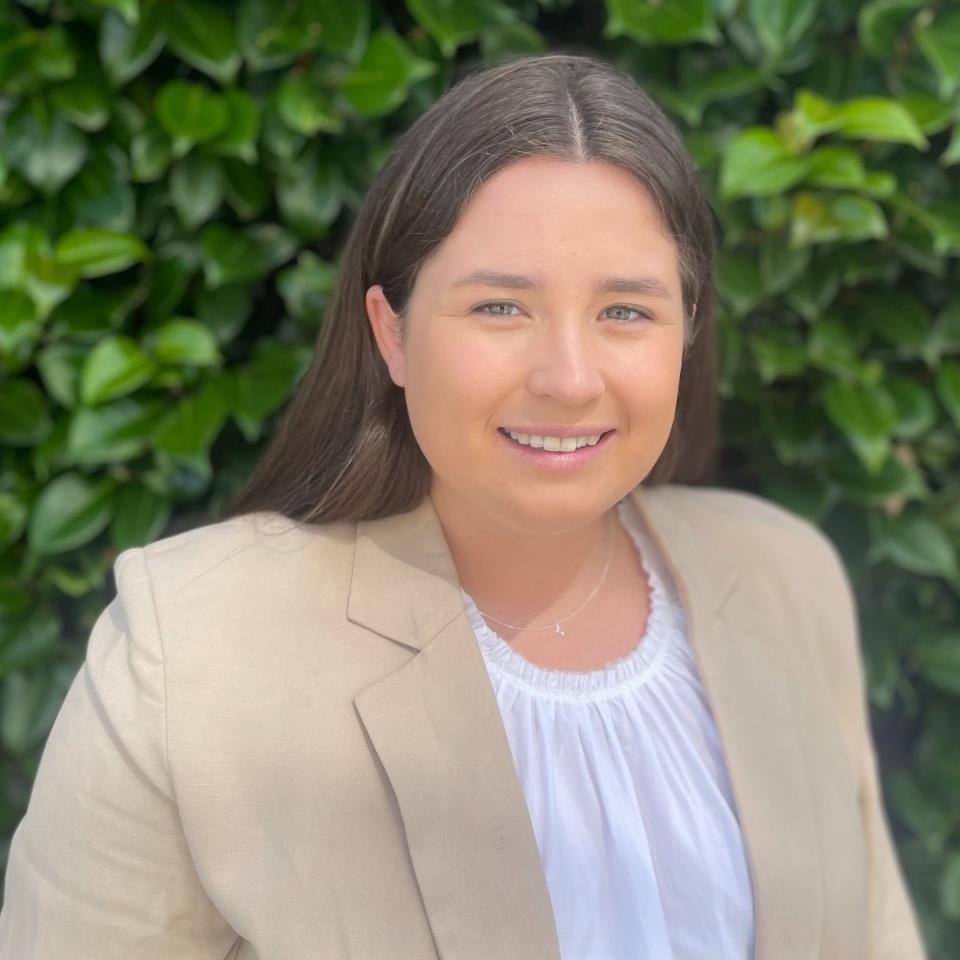 Lucy Roberts WH 2014-2018
Lucy thoroughly enjoyed her 5 years at Woodford House. During her time as a student, she was Service Prefect and involved in a plethora of extracurricular activities, her favourites being netball and debating. Lucy is heading into her fifth and final year at the University of Canterbury in 2023 where she is studying towards a Bachelor of Laws and a Bachelor of Sports Management. Lucy says she has Woodford House to thank for the tight knit group of friends made during her secondary school years, she is even living with two fellow Woodford House Old Girls! In her spare time Lucy enjoys volunteering at Community Law Canterbury, playing sport and adventuring round the South Island.
Georgia Trent WH 2012-2018
Georgia was a full boarder for 7 years at Woodford House and Head Prefect in 2018. She embraced the endless opportunities at Woodford House and quickly grew her passion for netball, as a player but also coach and umpire. After studying Sports Management at the University of Otago, Georgia is now the National Manager of NETFIT NZ managing digital, community and commercial programs across Aotearoa and has recently completed her term as an intern on the Netball New Zealand Executive Board.