Meet the Executive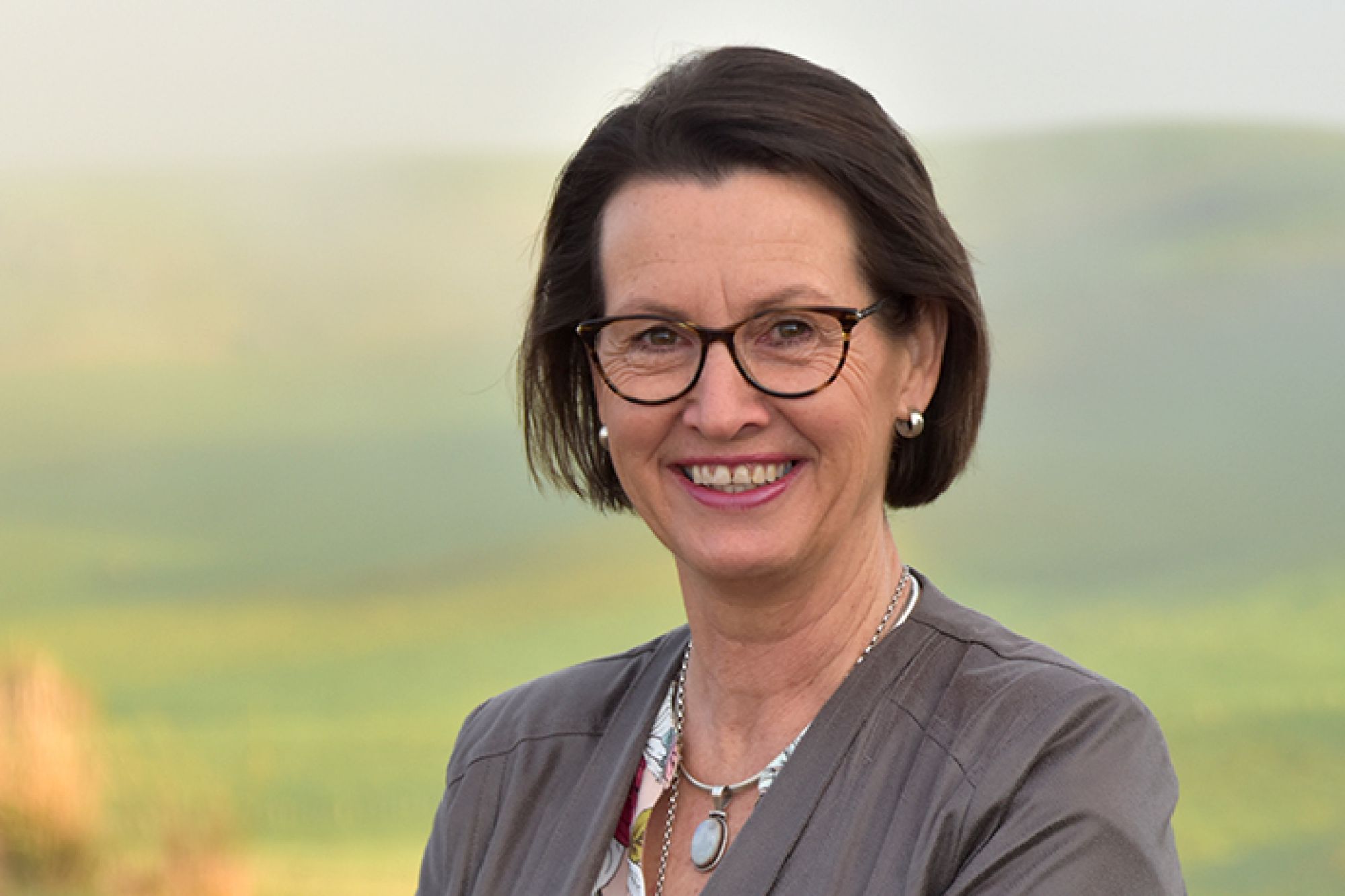 Mary Sherratt (nee Mackenzie) WH 1977 – 1981
Mary Sherratt is the President of the Old Girls' Association and a member of the Board of Proprietors at Woodford House. Mary was a boarder from Gisborne, along with her three younger sisters. She was a Prefect and Frimley House Deputy Leader. After graduating from Woodford House, Mary went to Palmerston North Teachers College and gained a Teaching Diploma. She has two sons and a daughter with Randall Sherratt. Her daughter, Anna Sherratt, went to Woodford House from 2008 -2014.
Mary is now the Database Administrator and also the Archivist at Woodford House.
Jan Thomson (née Mackenzie) WH 1986
Jan Thomson is the Executive Assistant for the Woodford House Old Girls' Association. Jan has a long history with Woodford House, with three older sisters (including Mary Sherratt), a grandmother and great-grandmother also attending. Jan has two children and has held various operational roles including creating New Zealand's first Vegetation Management System for WEL Networks in Hamilton and Department Coordinator at Waikato University. Currently, Jan is the Office Manager and Marketing Assistant at Groundcover Landscaping in Hamilton. Jan has also spent 10 years on Primary and Intermediate School Boards.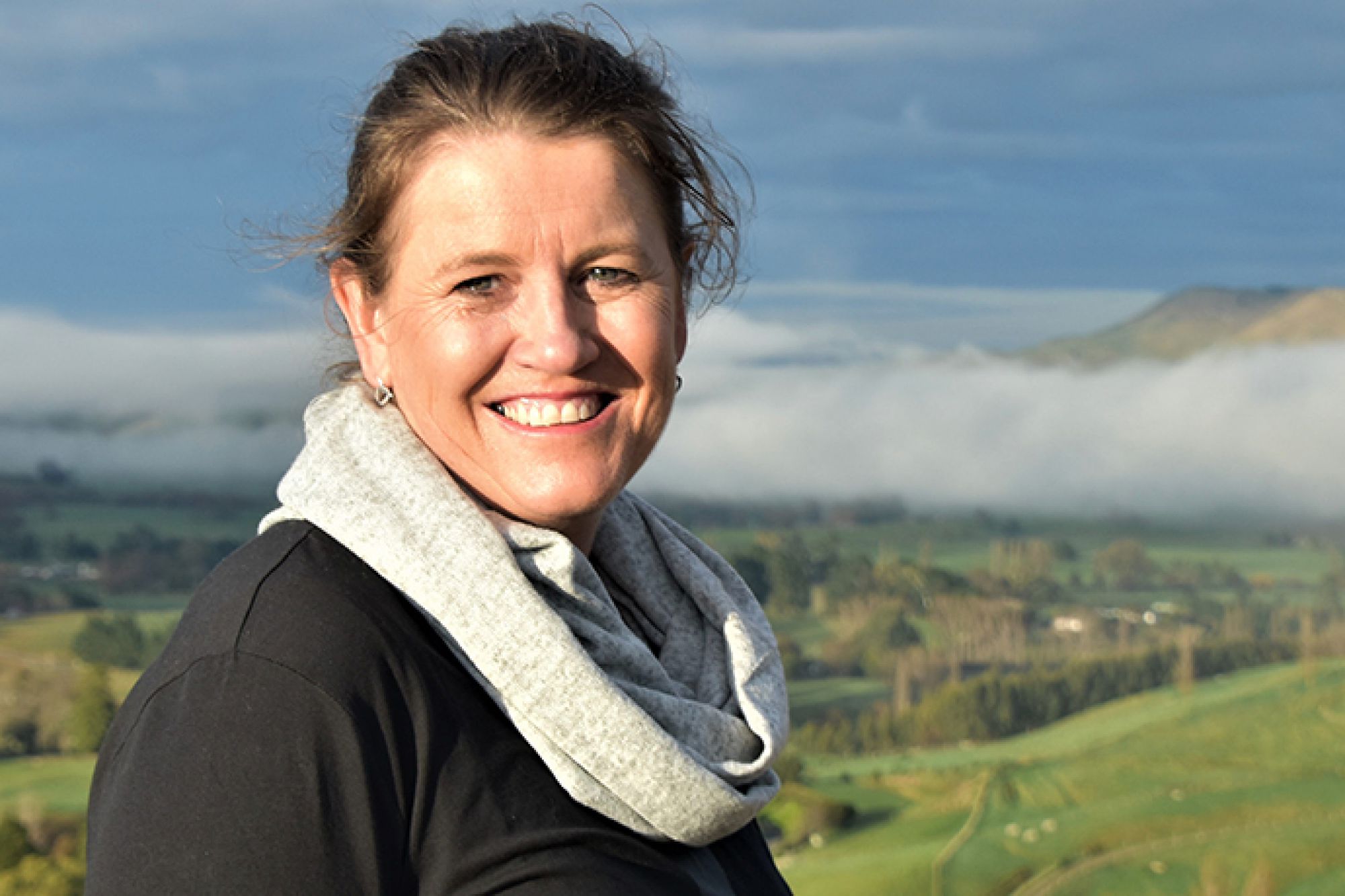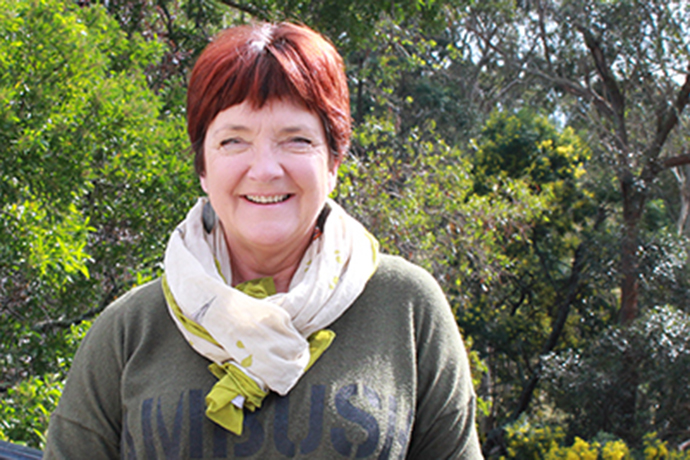 Sarah McGill (née Crosse) WH 1968 – 1973
Sarah McGill describes her time at school in the late 60s and 70s as being more like a convent than the amazing educational establishment it is today. Sarah says she met girls who became part of her family while at school. On leaving Woodford House, Sarah attended Christchurch Teachers' College and spent 30 years travelling the world. Sarah now runs a Bed and Breakfast in Puketapu. She also teaches literacy at St Joseph's Maori Girls' College and takes the minutes for her local primary school's Board of Trustees.
Brenda Roberts (nee McMillan) WH 1984 – 1989
Brenda Roberts loved her five years at Woodford House. She was School Council Prefect, team member of a lot of sports teams and she met her best friend of 32 years, and counting, in third form. Leaving Woodford House, Brenda studied accounting through EIT and Massey University in Taradale. Brenda has a daughter and a son who have both finished high school. Her daughter, Emily, completed her amazing Woodford House years in 2014 as Wallingford House Prefect.
Brenda now works part-time at Plus More Accountants and looks after private clients the rest of the week. She is also the Treasurer of the Woodford House Old Girls' Association and Swim Hawke's Bay. Brenda also manages the Hawke's Bay Year 8 Netball Team.
Over the years, her children were involved long term in sports so she was the Treasurer for the Heretaunga Sundevils Swimming Club for 9 years, Treasurer of Hawke's Bay Rowing and a Board Member for Hawke's Bay Poverty Bay Swimming.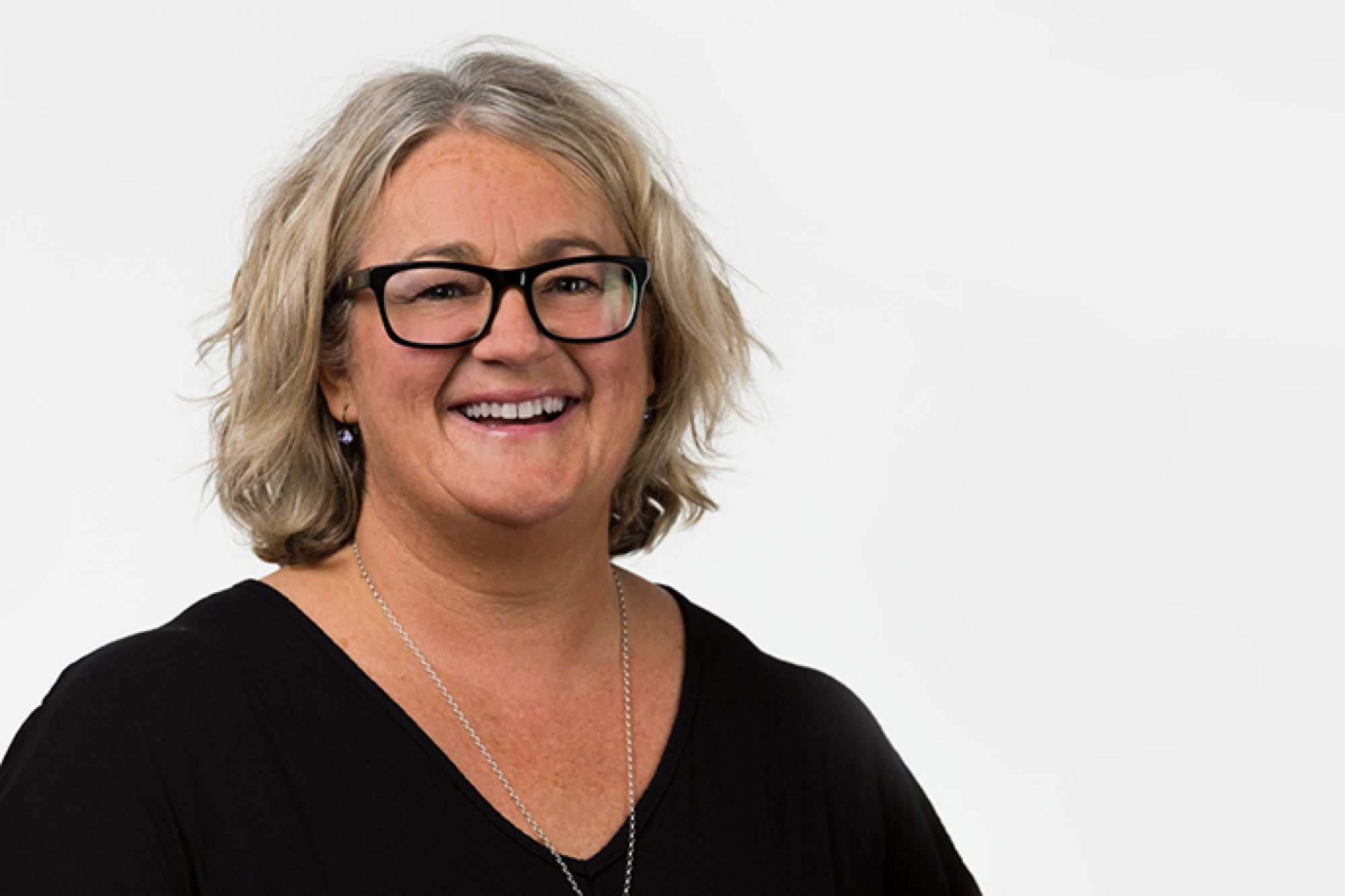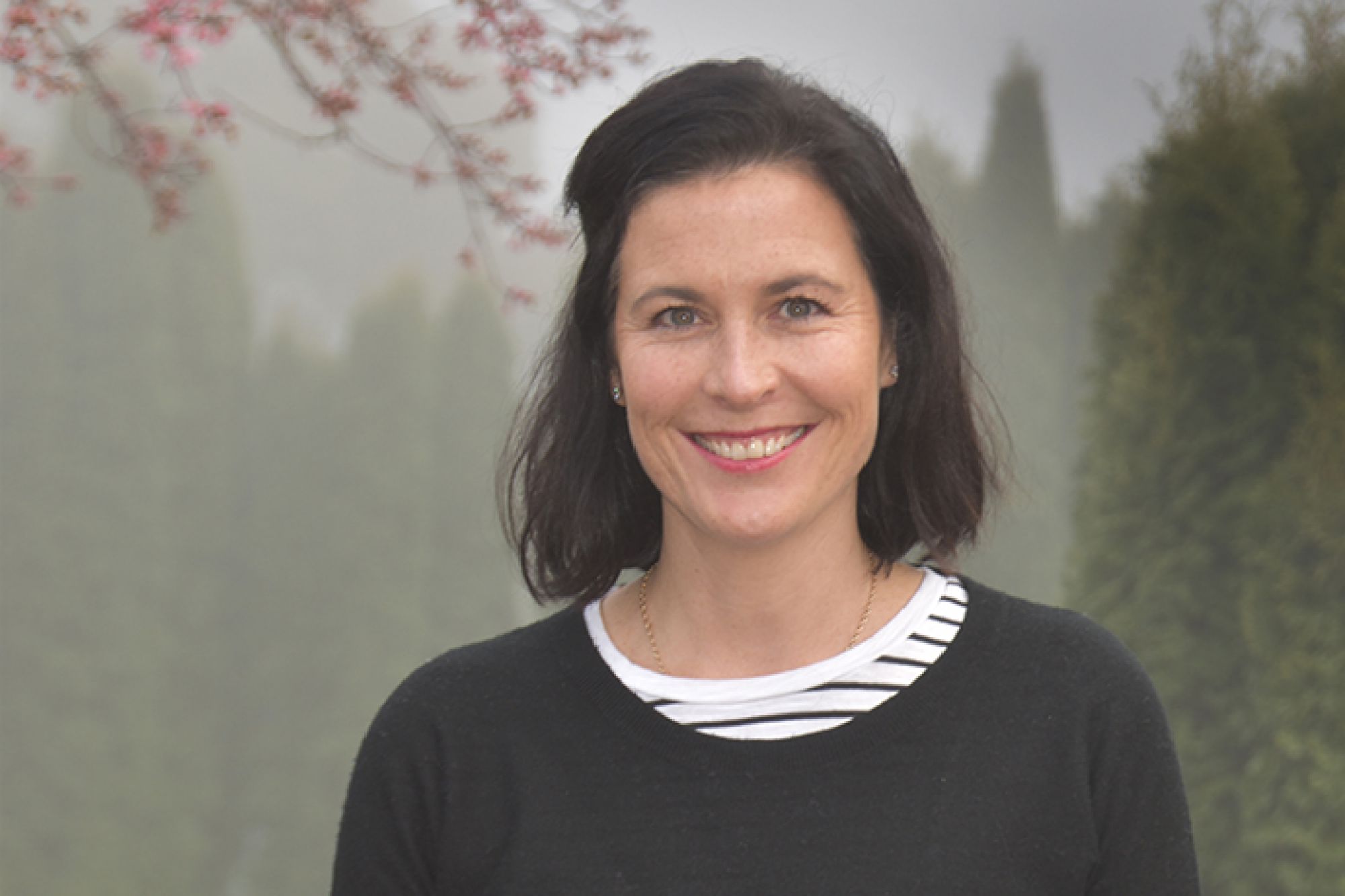 Meghann Rowling (née Elvidge) WH 1990 – 1996
Meghann Rowling was a Day Girl at Woodford House, and joined the Old Girls' Executive Team after reconnecting with her school through the 125th Anniversary weekend. Meghann represents the Old Girls' Association on the Endowment Trust Committee. Meghann is an HR professional and is part of the Executive Team at the Hastings Health Centre; specifically as the General Manager of People and Property. She is on the Board of the MTG Foundation, which is a group responsible for buying art and sculpture for the people of Hawkes Bay. She has two children Sam, and Izzy who is enrolled to attend Woodford House.
Nicola Pointer (née Clayton) WH 1997 – 2001
Nicola Pointer attended Woodford House, following a long traditional of family members. After Woodford House, she attended Massey University where she gained a Bachelor of Business Studies (hons) in Economics and Management. Nicola is the Senior International Policy Analyst (China lead) for the Ministry for Primary Industries. She has two children with her husband Tom and they live in rural Hawke's Bay.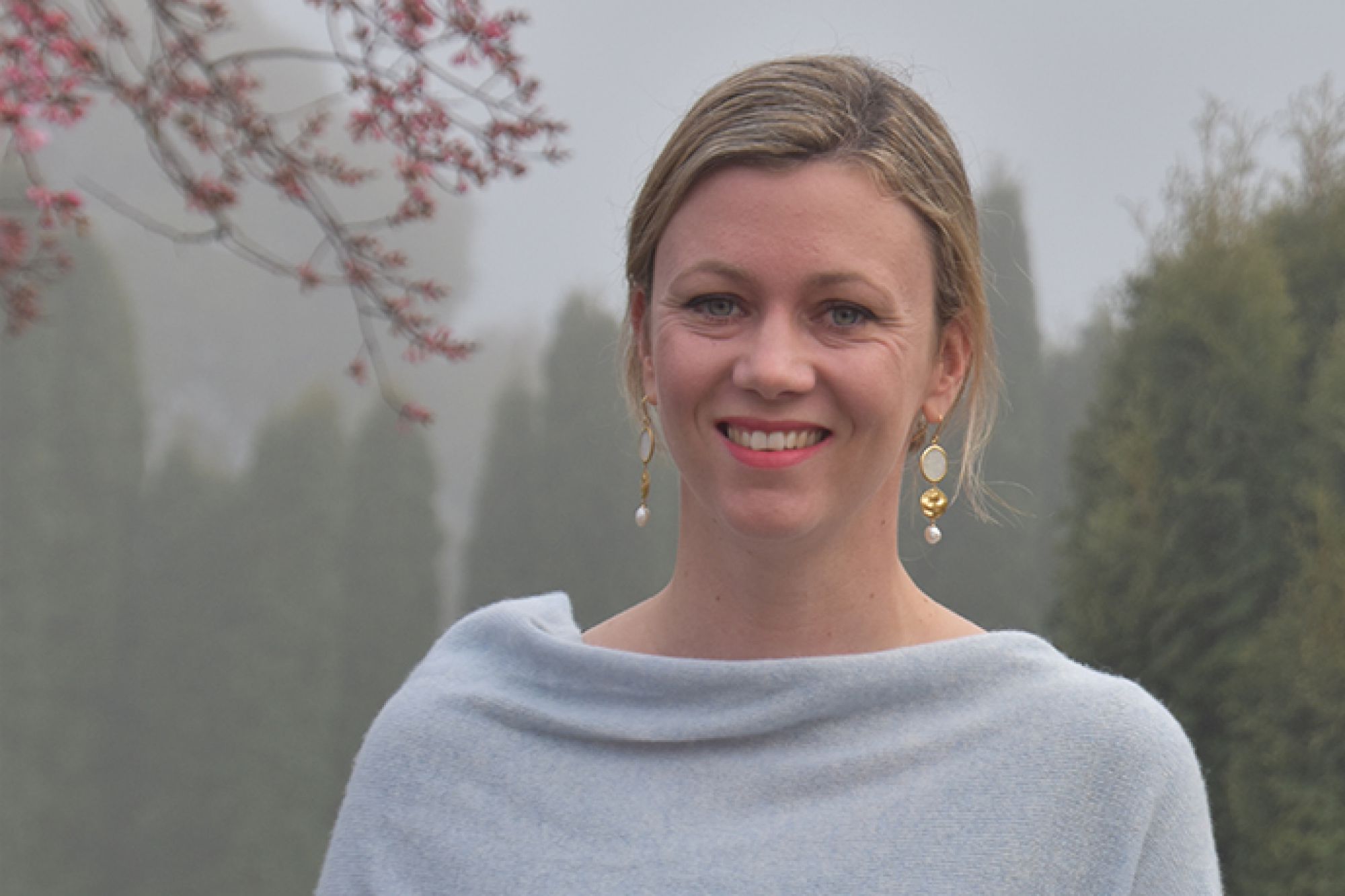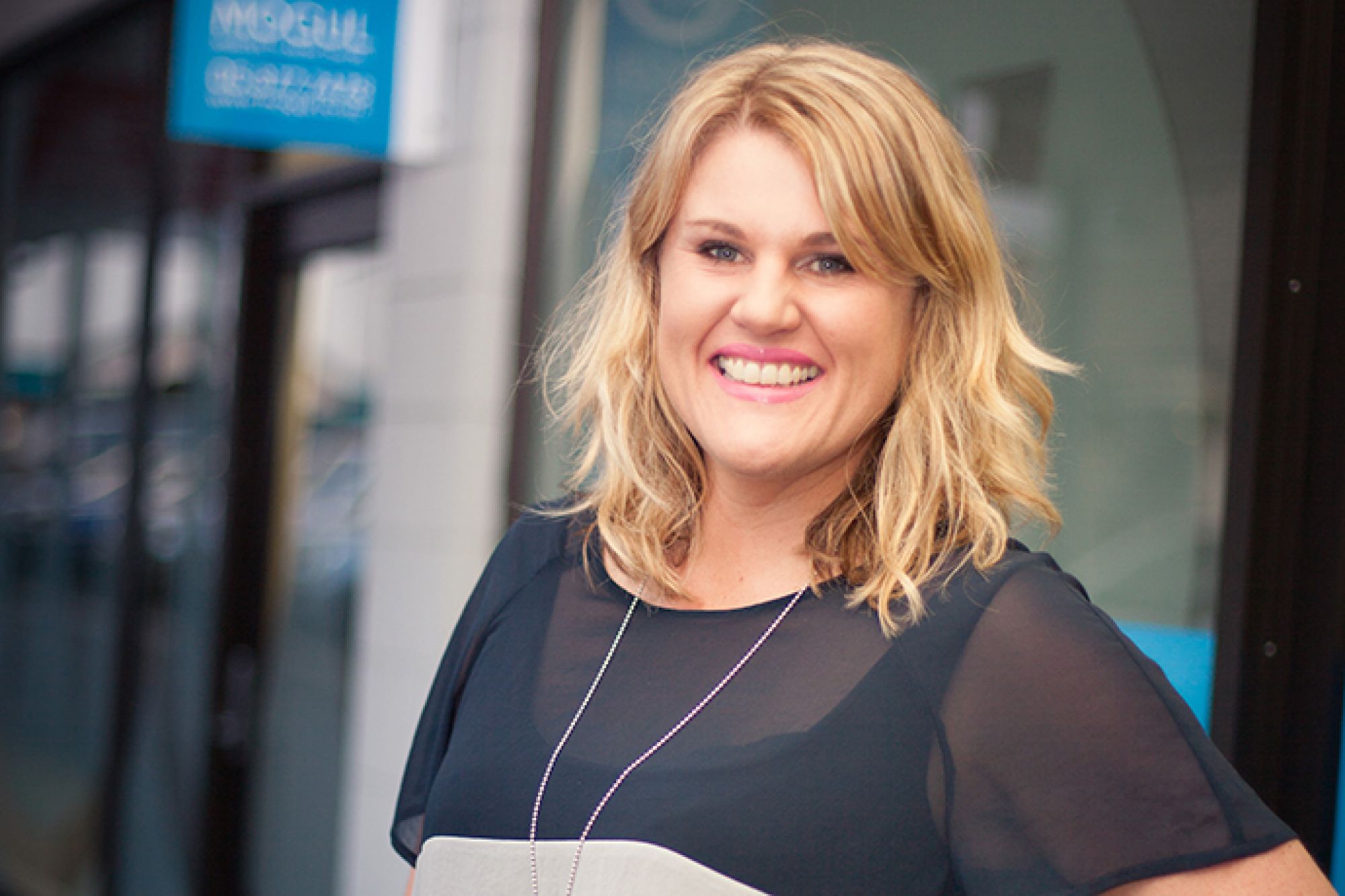 Georgina Miller (née Fergusson) WH 1986 – 1990
Georgina Miller was a boarder at Woodford House. She participated in a lot of sport, including swimming, diving, A Cricket (from 3rd form), A Netball (from 5th form), A Basketball (from 5th form), A Volleyball (from 4th form). Georgina went on to Massey University where she completed a Bachelor of Arts (Social Anthropology) before moving to London. Georgina and her husband, Matt Miller, founded Mogul, a digital marketing company in 2007. She has two daughters at Woodford House, Poppy and Scarlett.
Victoria (Tor) Hamilton (nee Wyley) WH 1982 – 1986
Victoria Hamilton was a boarder at Woodford House, coming from rural Whanganui. In those days the girls were pretty much 'locked in' during term time, but this ensured the formation of solid friendships which have stood the test of time. Victoria enjoyed her time at Woodford House, was a prefect and is still Wallingford proud! Upon leaving school, she completed a Diploma of Occupational Therapy and left New Zealand on an OE which lasted 20 years! Married to Tom, they live in Hawke's Bay and have three boys, two of whom have now left home.