The Principal's Garden Party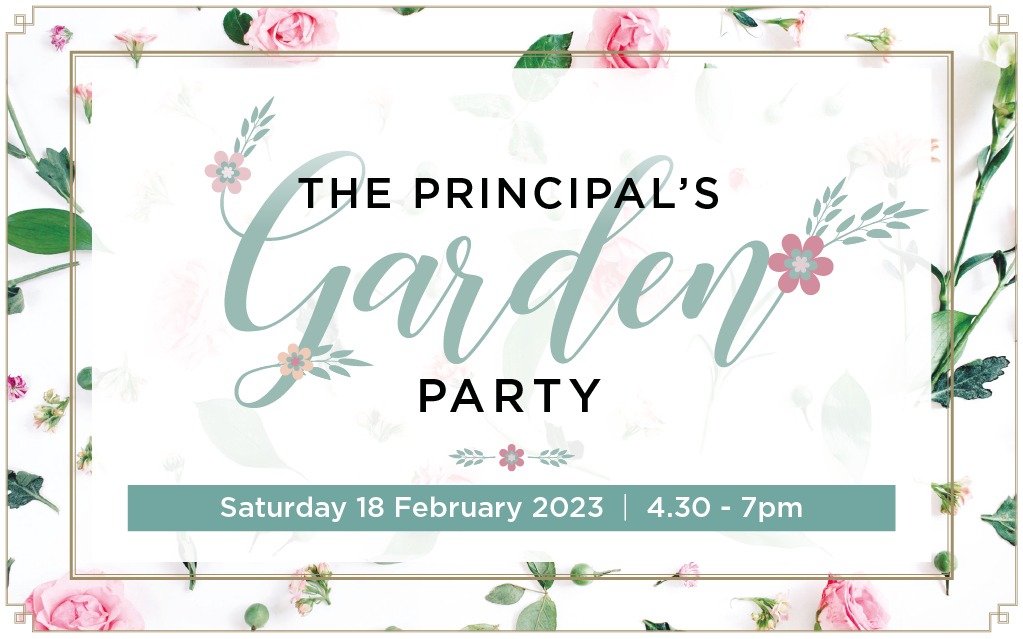 As part of the inaugural Founders' Weekend, we are excited to announce The Principal's Garden Party on
Saturday 18 February at 4.30pm.
The party is a chance for our entire Woodford House community to come together. Old Girls, parents, future parents, staff, past and current boards, past parents and supporters - everyone is welcome! Meet old friends and new friends. Think florals and fun! Enjoy bubbles and canapés on The Principal's Lawn on a summer afternoon. Save the date now and purchase a ticket for this event.
Purchase tickets here
Founders' Chapel Service & Morning Tea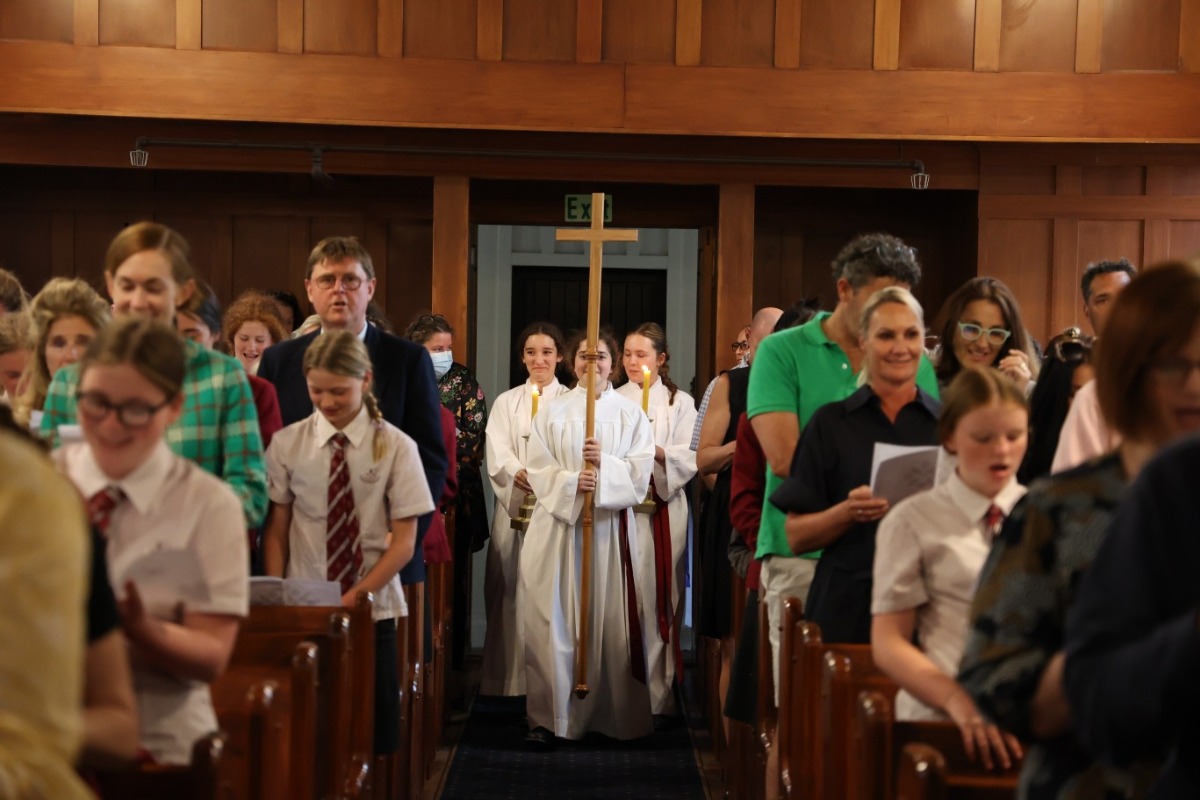 Please join us for the Founders' Chapel Service in the Woodford House Chapel on Sunday 19 February at 9.30am. This will be a wonderful service to commemorate 129 years since our Founders established Woodford House.
The service will be followed by a morning tea organise by the Woodford House Old Girls Association. Please RSVP below for catering purposes.

Register here