The Tennis Party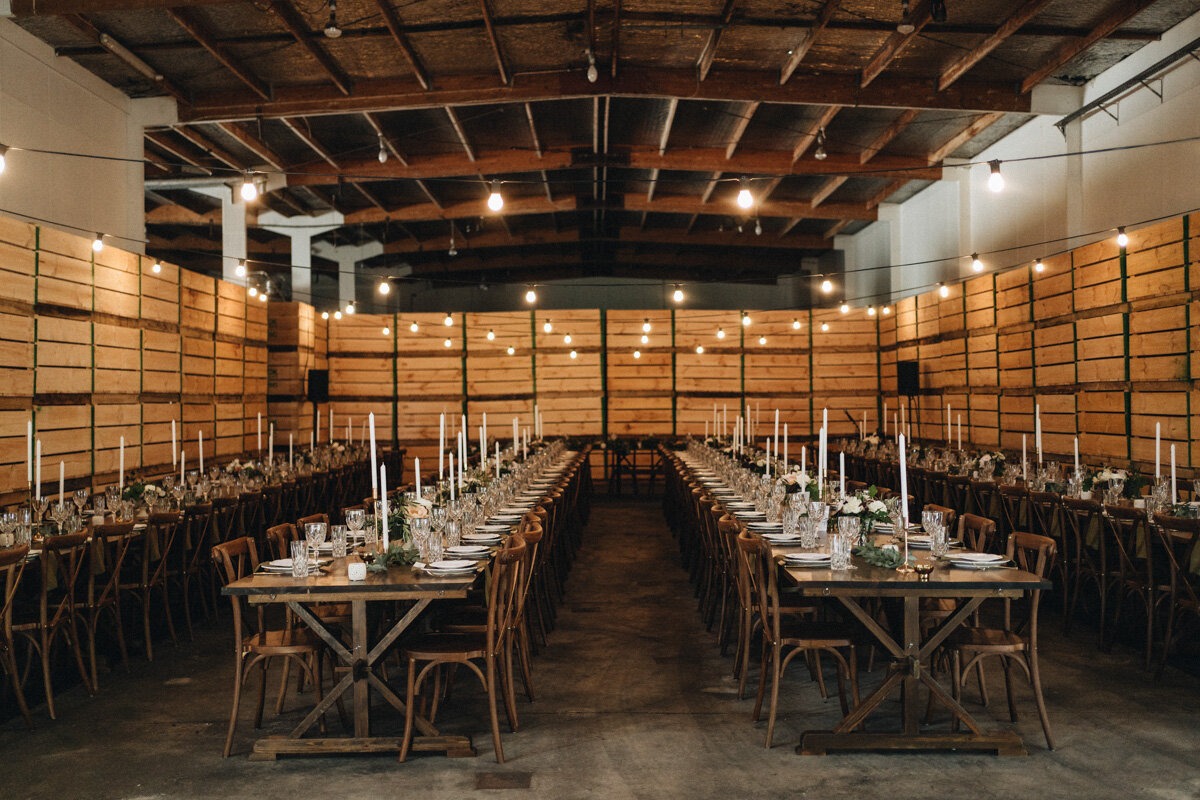 Join us for The Woodford House Tennis Party on Friday 25 November - an exclusive and fun evening to raise funds to revitalise our original tennis courts for the benefit of current and future students, and our community.

View this event
Melbourne Old Girl & Friends Event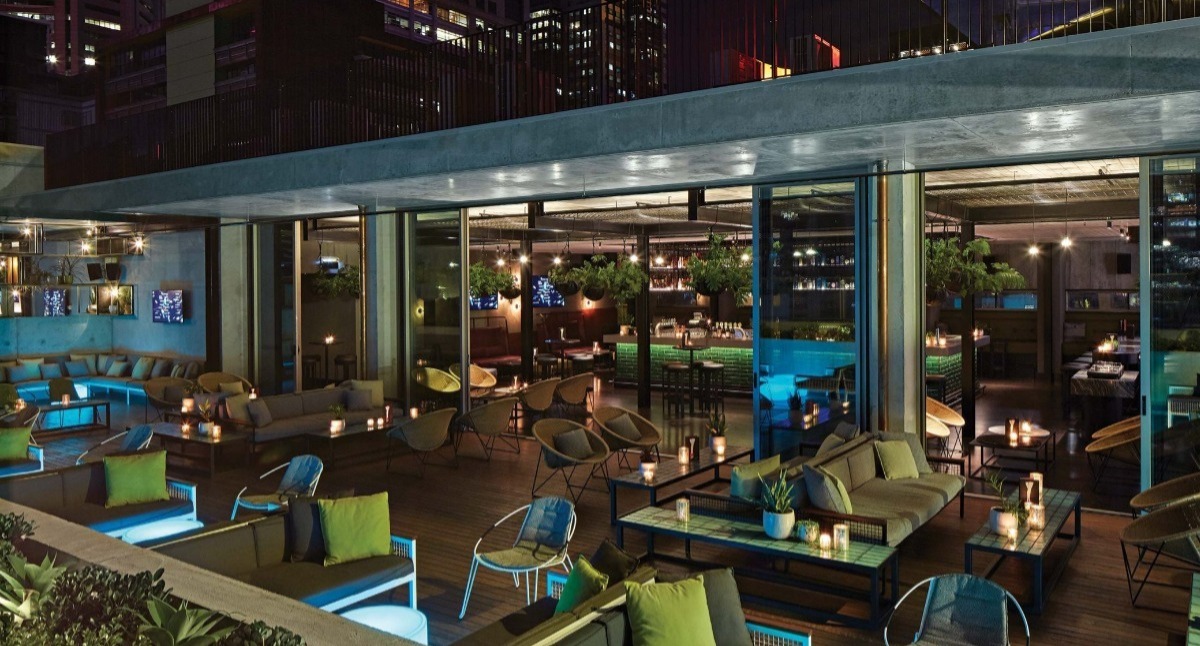 Meet Julie Peterson, Principal of Woodford House on Wednesday 20 July. This is a wonderful opportunity to connect with the school and reconnect with past classmates and friends. Please join us for drink!

View this event
Sydney Old Girl & Friends Event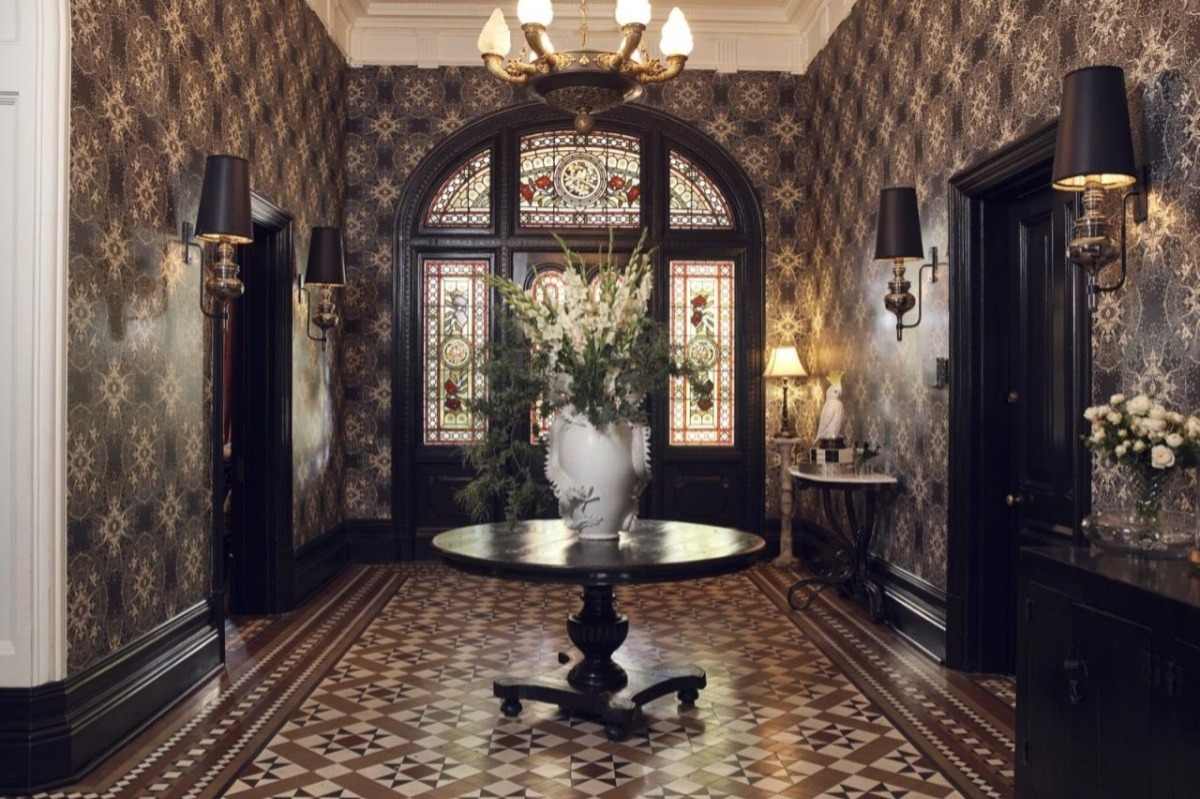 Please join us on Friday 22 July for a special evening at Iona - an incredible residence in the heart of Sydney. Our immense appreciation to past parents of our school for hosting us at their beautiful home. Iona is a 9 bedroom heritage-listed residence at 2 Darley Street, Darlinghurst. This event is not to be missed!
Dress: Evening Wear. Please RSVP by 15 July.

View this event