Prinicpal On Tour - London
Date
April 16, 2023

Time
17:00 to 19:00 +0100
Location
The Anglesea Arms
15 Selwood Terrace
South Kensington
Greater London
United Kingdom
SW7 3QG
Cost
$0
This event is not open for registrations

View Facebook discussion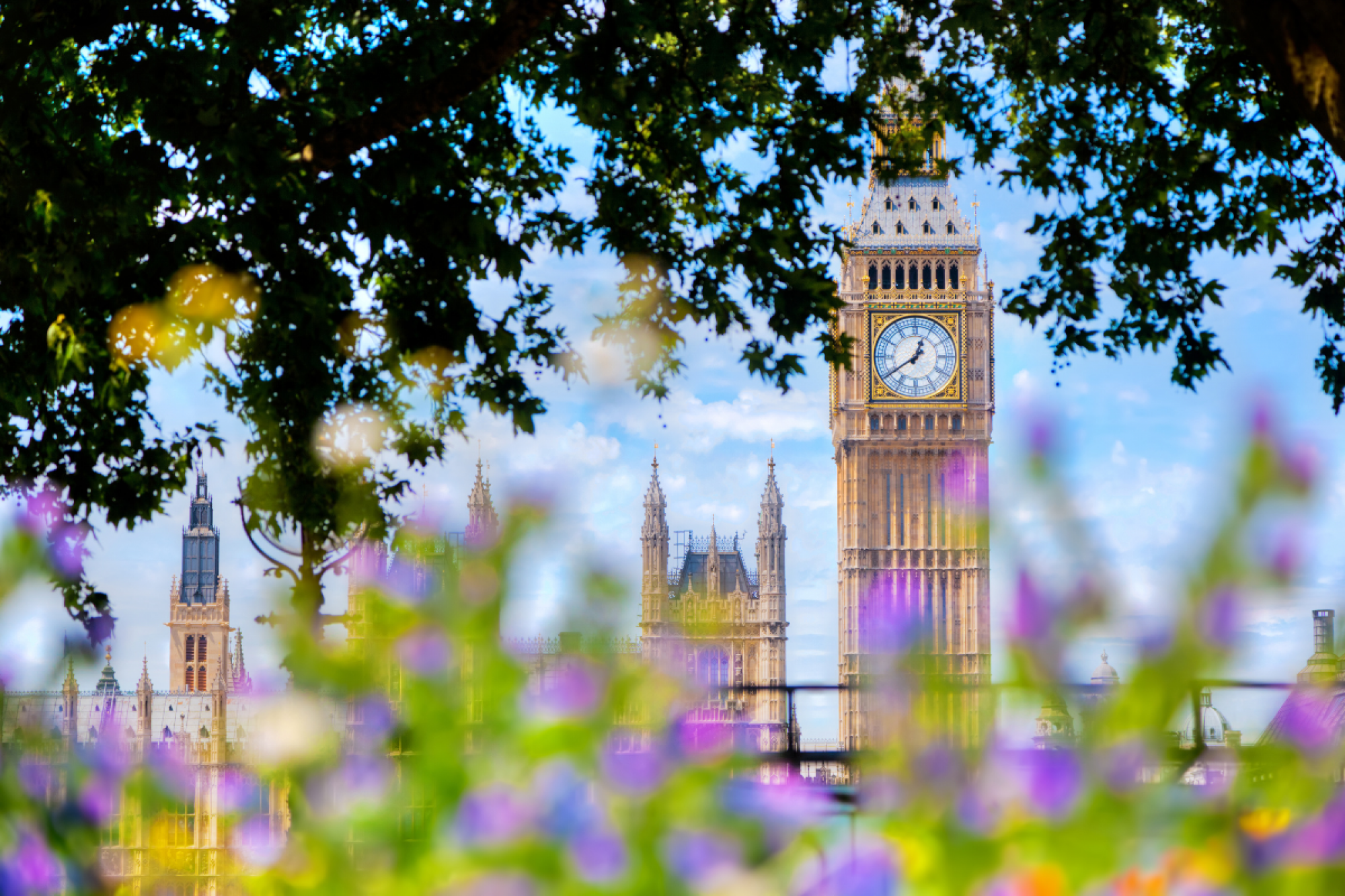 We are delighted to be able to invite Old Girls who are in the London to attend a casual event in April 2023 so you can meet Julie Peterson, the Principal of Woodford House, while she is in the United Kingdom.

It's not often Julie finds herself in this part of the world so she would love the chance to catch-up with as many Old Girls as she can for a quick drink while she is in town.

Please RSVP and join Julie for a lovely hour or two!