Woodford House is fortunate to have a vibrant community of people who contribute to the success of this school, ensuring our girls receive an outstanding education. In addition to the Board of Trustees and Board of Proprietors, we are truly grateful to have three other associations made up of Parents, Old Girls and Members of the Community.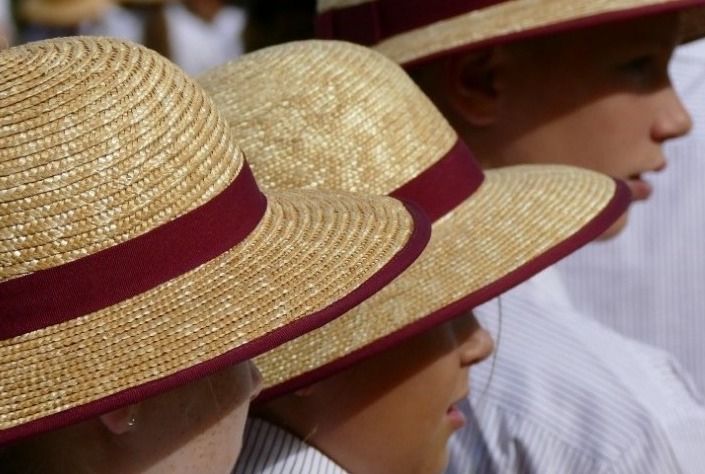 To continue providing girls with an exceptional education and endless opportunities, Woodford House seeks the encouragement of philanthropy from its community through bequests, gifts, and fundraising projects.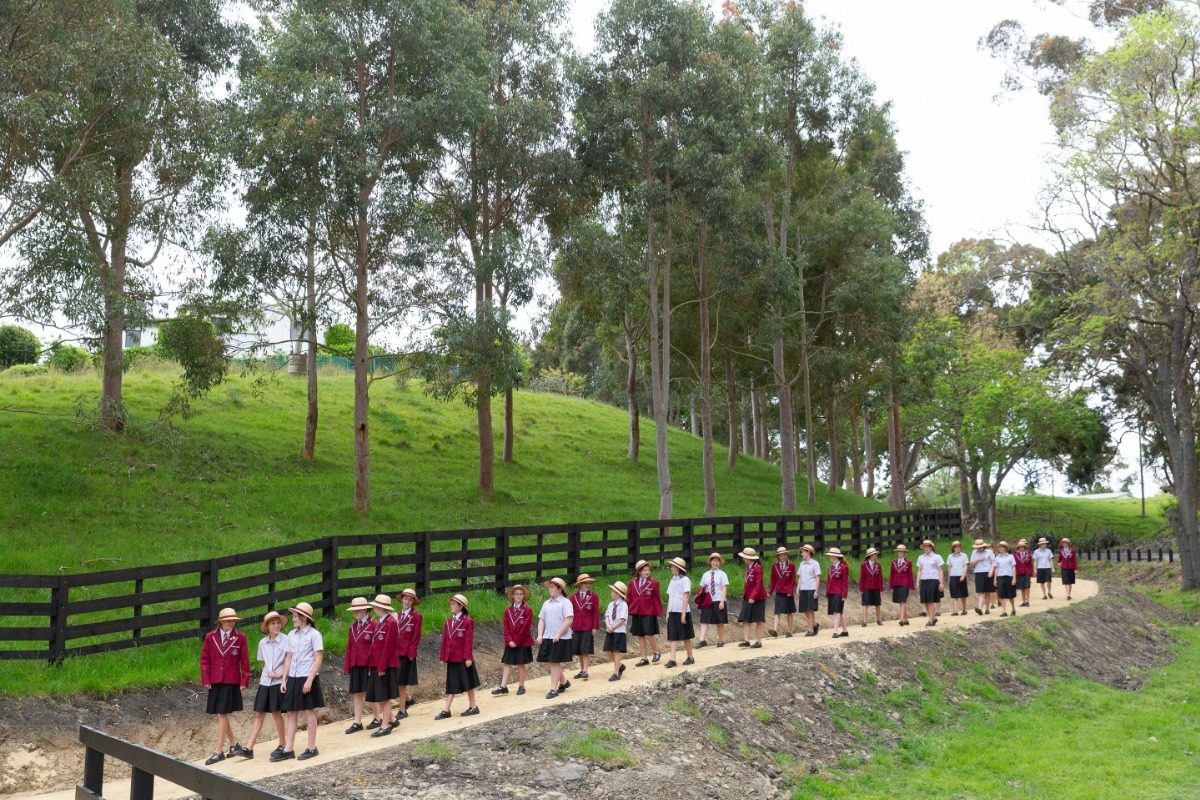 The Foundation is a registered charitable trust and an independent entity. Through the Boards of Proprietors and Trustees, the Foundation has a close association with the School, the Old Girls and Parents' Association.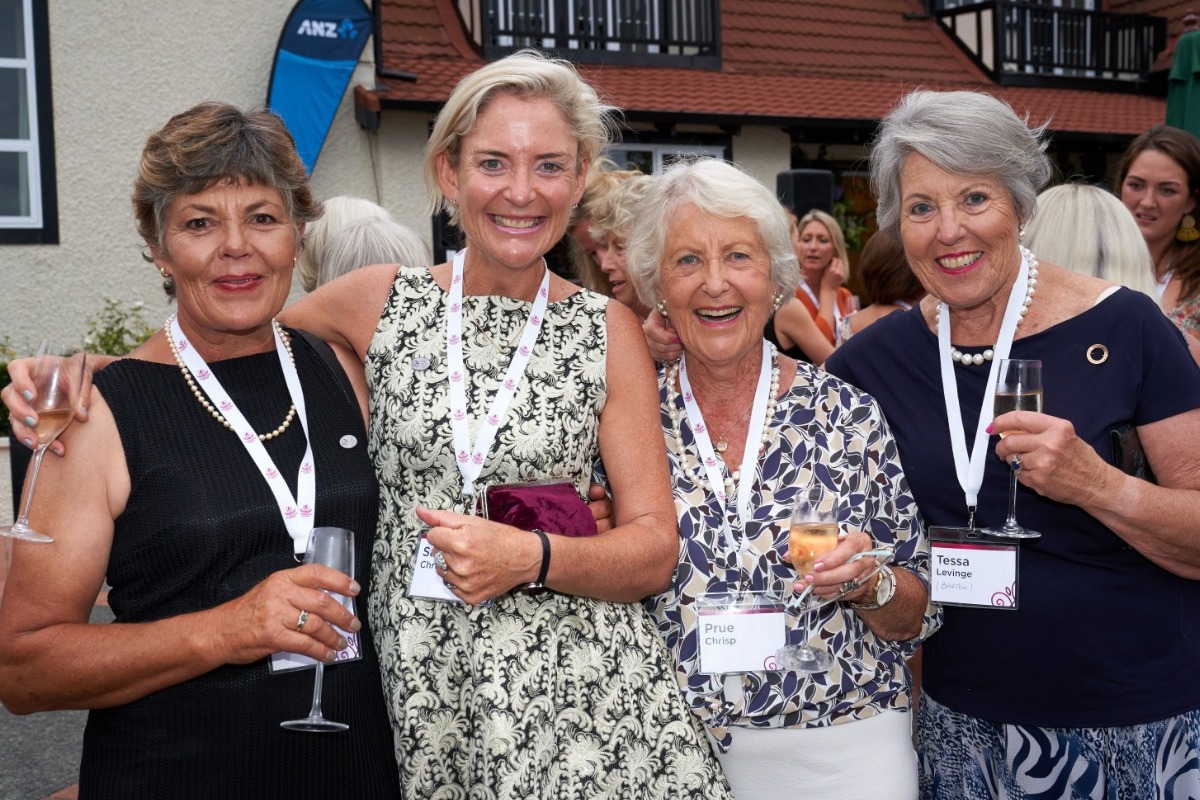 The Woodford House Old Girls' Association (WHOGA) is an integral link between the history of our school and the present school community. WHOGA has a membership of Old Girls across a vast array of year groups.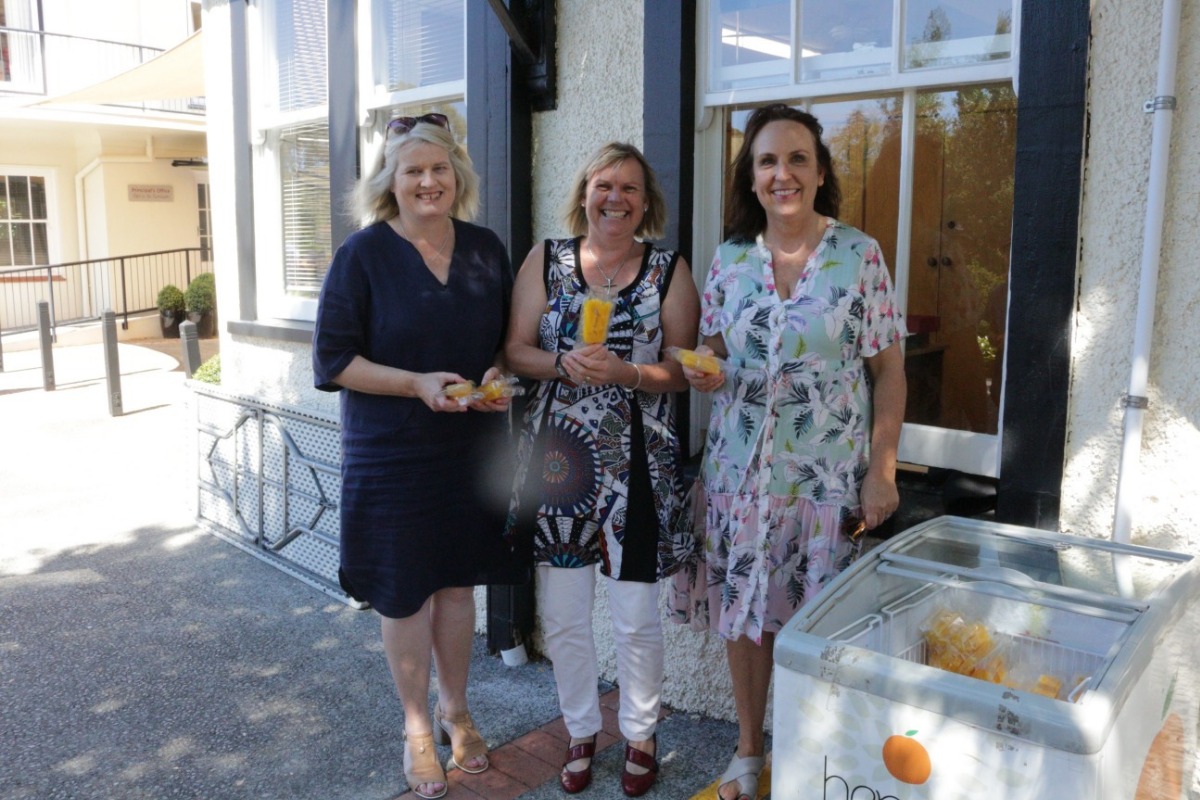 The Woodford House Parents' Association (WHPA) provides a valuable link between the boards, staff, principal and parents. Assists families new to Woodford House with the transition to a new school from a parent's perspective..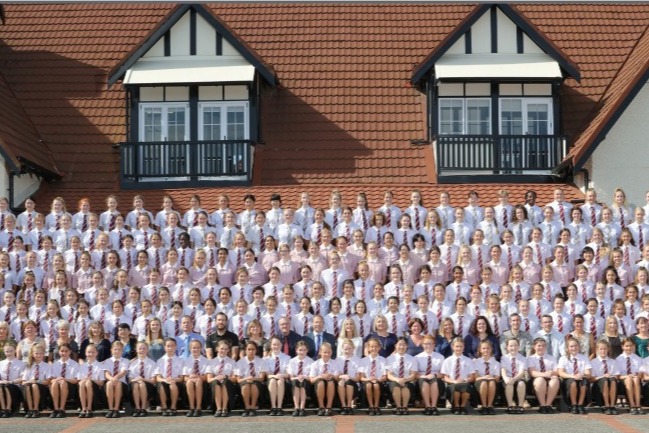 The Board of Proprietors is responsible for the ownership and maintenance of Woodford House land and buildings, the preservation of the Special Character of the School and Boarding House operations.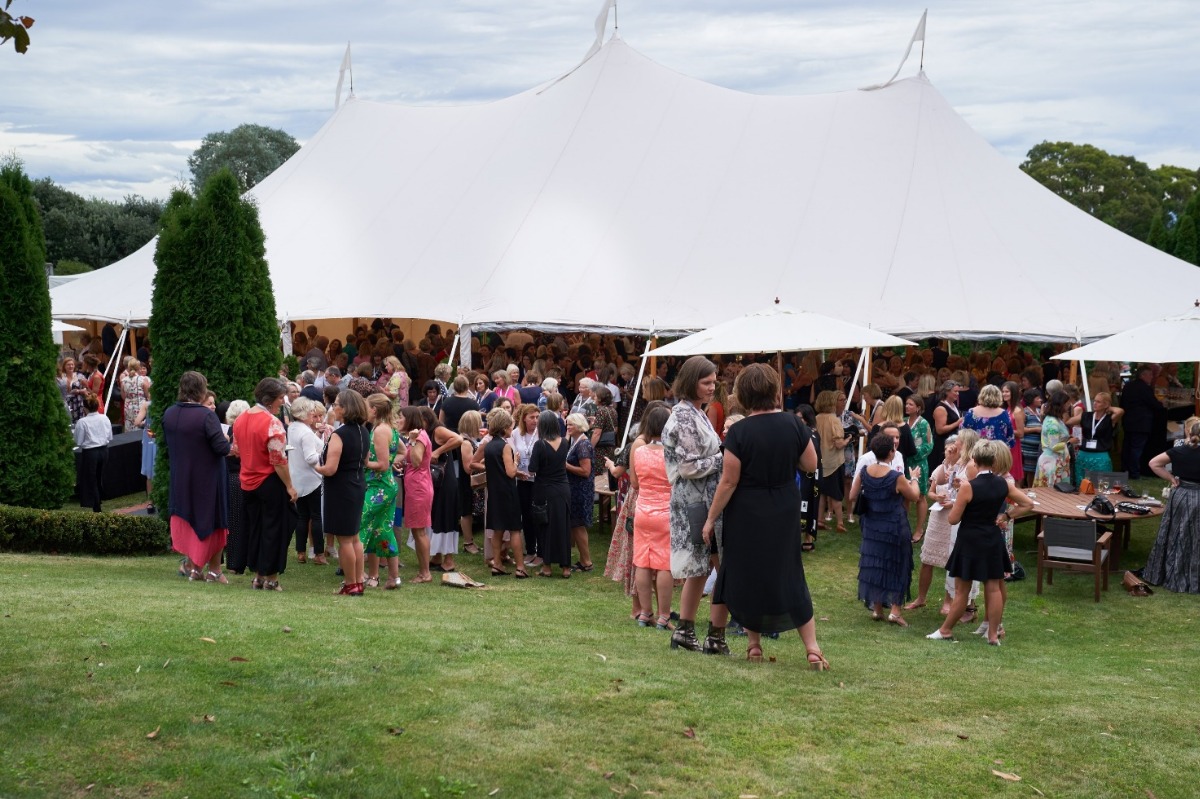 From time to time we welcome our entire School community and friends to special fundraising events or celebrations. Please join us for these special occasions

Woodford House Community
Register yourself and grow your network by getting involved in different activities.